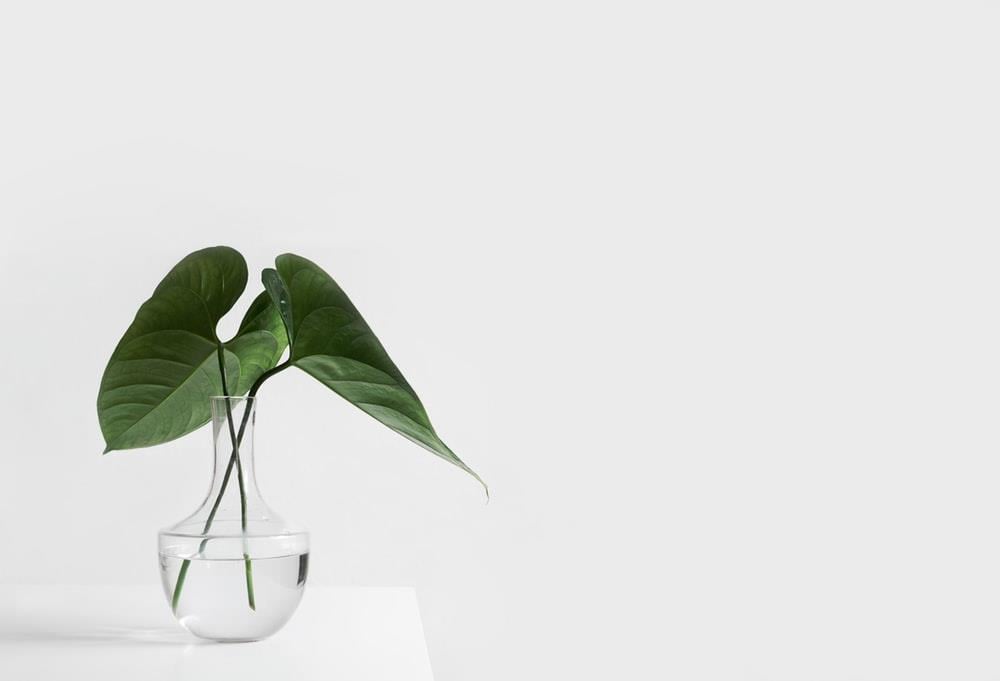 Relax ... You Deserve It!
Relax... you deserve it! Located In St Helens on the beautiful East Coast of Tasmania, this is your personal spa to pamper, maintain, indulge and Relax. Our goal is to provide a friendly, personalised service through a team of highly skilled and creative professionals. Teamwork is our most valuable asset which ensures our clients are always number one, and we strive to exceed your expectations. Whether your focus is serious results, purely aesthetic or simply pleasure, take time to Relax... you deserve it!
Relax ... You Deserve It!
Julie Castor

Owner/ Leading Beauty Therapist

I moved to St Helens, Tasmania about 10years ago and began a "hobby" business in an individual room setup, since then Relax has grown, moving to the building we are in today with a great team. I am very proud of my team and the space we have created to allow you to Relax.. you deserve it! I have worked in many facets of the ever changing beauty industry for many years both nationally and internationally. I have had the privilege of working alongside and learning from the best and now from you.

Amber Blossom

Qualified Massage Therapist

Amber is a dedicated massage therapist who is passionate about creating a sense of nurturing and well-being for her clients. Amber draws on the traditions of Relaxation and Lomi-lomi massage. Her unique style of massage is beautiful, fluid and flowing, deeply soothing and healing. Amber also provides Thai Herbal Ball, Hot stones, Pregnancy, Aromatherapy, Chakra Balancing massages and ear-candling.

Ocea

Beauty Therapist

Sonya Robinson

Dani Holmes

Beauty Therapist
Relax ... You Deserve It!
Relax ... You Deserve It!
Relax ... You Deserve It!
7 Pendrigh Place, St Helens
0427 062 210
Tuesday

Wednesday

Thursday

Friday

Saturday

9:00am - 5:00pm

9:00am - 5:00pm

9:00am - 5:00pm

9:00am - 5:00pm

9:00am - 1:00pm